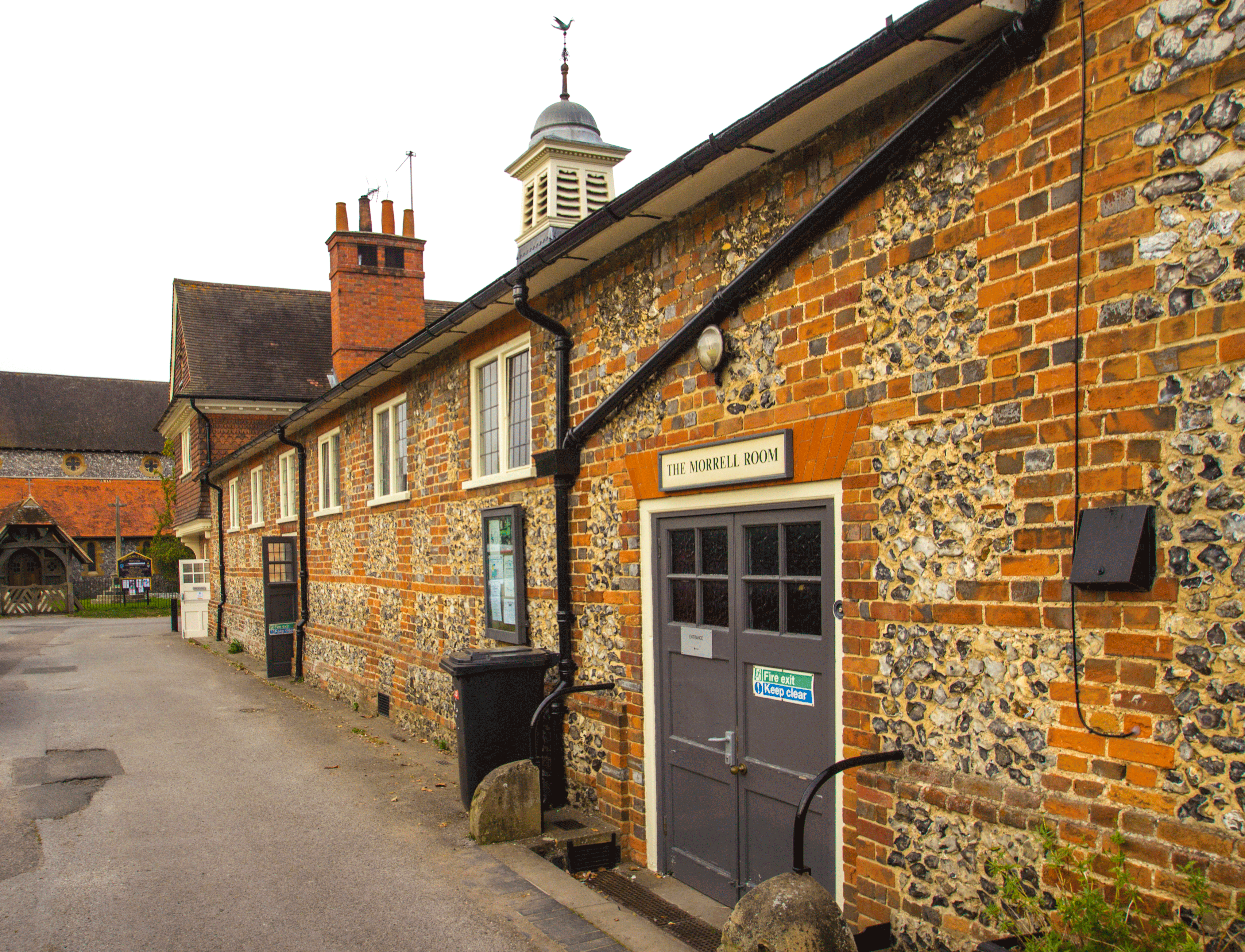 2nd. GORING & STREATLEY SCOUT GROUP
(Founded 1982 and has used the Morrell Room ever since)
THE SCOUT GROUP ARE MEMBERS OF
The British Boy Scouts and British Girl Scouts Association (Founded 1909)
and also
The Order of World Scouts (Founded 1911)
THE SCOUT GROUP IS PART OF A REGISTERED EDUCATIONAL CHARITY WITH
THE CHARITY COMMISSIONERS NO. 228631
The Scout Group serves the young boys and girls of both Goring and Streatley
as well as many members come from neighbouring villages widening their circle of friends.
The Scout Group has the following Sections :
BEAVERS (Boys & Girls) AGED 6 TO 8 YEARS
Meet Tuesdays from 5.00pm to 6.00pm
WOLF CUBS (Boys & Girls) AGED 8 TO 11 YEARS
Meet Tuesdays from 6.00pm to 7.30pm
SCOUTS (Boys & Girls) AGED 11 TO 15 YEARS
Meet Tuesdays from 7.30pm to 9.00pm.
SENIOR SCOUTS (Boys & Girls) AGED 15 TO 18 YEARS
Meet Tuesdays from 7.30pm to 9.30pm.
ROVER SCOUTS (MEN & LADIES) AGED 18 to 24 YEARS PLUS
Meet fortnightly at informal meetings and venues.
SCOUTERS (THE LEADERS) MEN AND LADIES OVER 18 YEARS
MEN AND LADIES ARE ALWAYS WELCOMED TO ASSIST THE GROUP
DURING MEETINGS AND EVEN BECOMING UNIFORMED
SCOUTERS/LEADERS ~ THERE IS NO UPPER AGE LIMITS.
A friendly band of loyal and trustworthy adult volunteers, most long
term residence of Goring and Streatley, with experience of Scouting that
no other Scout Groups in the area can compare.
We do not maintain a waiting list because we know that the youngsters are only that age once and should not be made to wait to join, we merely find extra Scouters/Leaders to manage the numbers.
David Cooksley the Group Scout Master founded the 2nd. Goring & Streatley Scout Group in August 1982 in the eightieth year of the founding of Scouting, and after many years as a Wolf Cub, a Boy Scout, a Senior Scoutand finally a Scout Master within the 1st. Goring Scout Group when members of the Boy Scout Association. Therefore David is the most experienced Scouter/Leader in Goring and the surrounding area and holds the highest award for a Scouter/Leader 'The Silver Wolf'.
SO WHY NOT COME AND JOIN US TODAY
LOOK AT OUR EXCELLENT WEBSITE TO SEE THE GREAT ADVENTURE AND EVENTS THAT WE UNDERTAKE
FOR THE YOUNG BOYS AND GIRLS OF GORING AND STREATLEY AND THE LOCAL AREA
www.2ndgoringandstreatley.org.uk
or
Many thanks for reading about your local Scout Group and we look forward to welcoming you as members.
David Cooksley : Group Scout Master,
2nd. Goring & Streatley BBS Scout Group.
Tel : 0118 943 2937