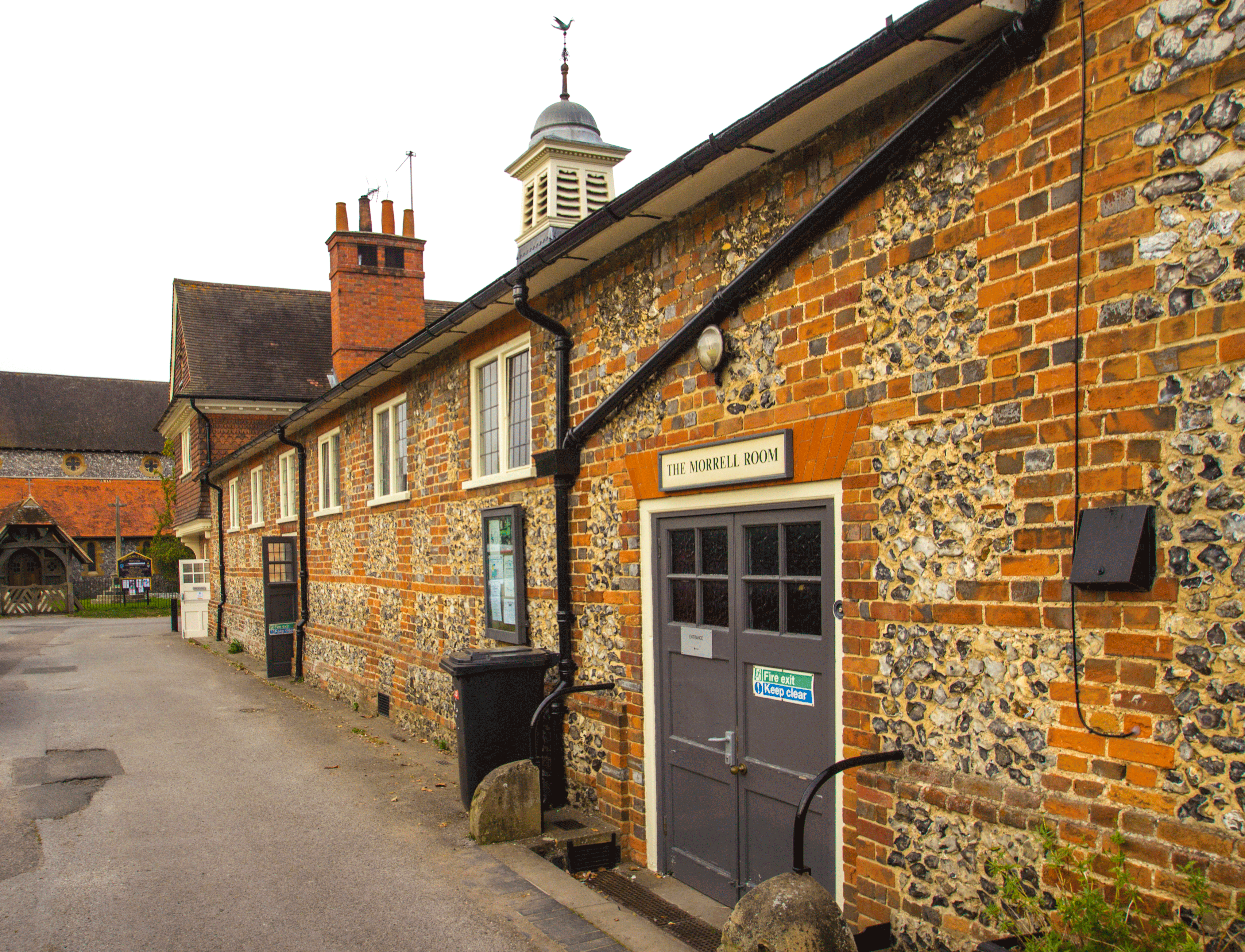 Charges
The Morrell Room is available for hire by local organisations and individuals
The cost of hiring the Room is £10.50 per hour but if the kitchen and crockery are required, these cost an additional £10 per booking
To hire the Morrell Room please contact the Hall Caretaker to see if the date you require is available
Contact details: Tel. 01491 873855 email:
The Hall Caretaker will confirm if your date is available and if so enter it in the Hall Diary
Print off the Hiring Agreement below and complete as instructed
​
If you need to cancel, please give as much notice as possible. If less than 24 hours, you will be charged the full rate.
If your event involves the supply or sale of alcohol, you will need to gain a Temporary Event Notice, forms and guidance are available on this page
Please note that current license arrangements preclude the use of amplified music after 6pm, which limits its suitability for evening parties
Our terms & conditions and risk assesment are important documents and are available on this page, please read them
A list of crockery and a layout plan are also available below